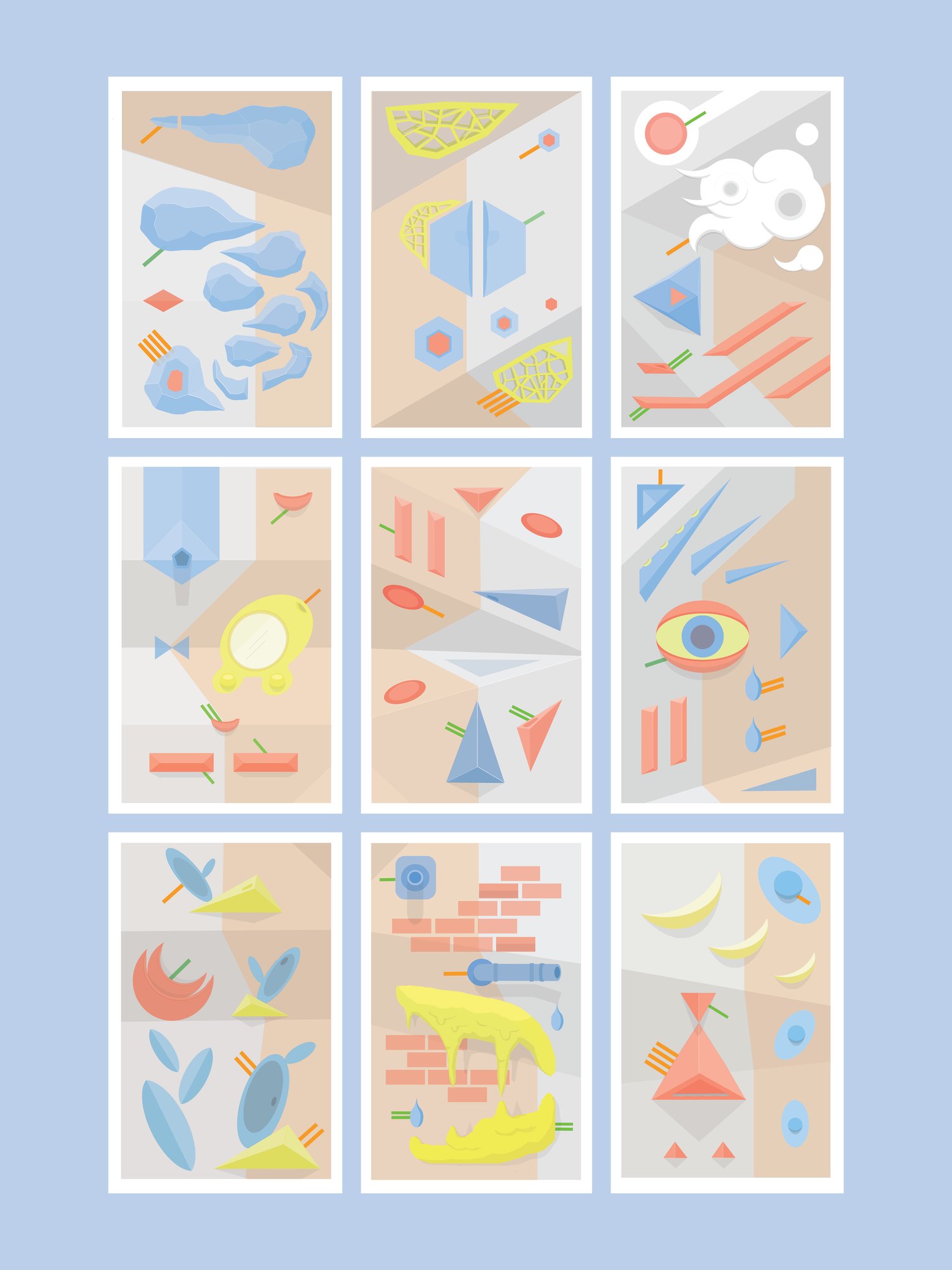 Pretty Problems - Postcards and Posters
A set of 9 postcards each depicting a bouldering (rock climbing) "problem." Cards are 3.75" X 5.5" Color images on card stock paper with printed postcard backs.
Alternately, choose any 11 X 17 poster for the same price and note your choice of which poster (1-9) in the "notes" field at checkout.
Add extra posters or a poster to a postcard set by increasing the quantity at checkout.